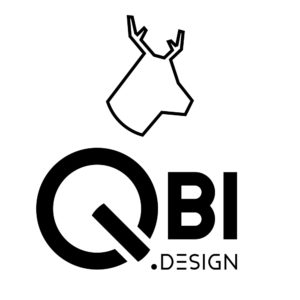 Qbi.Design
We offer you items of cardboard and other organic raw material designed by us. Each project has undergone many stages of testing and improvements. Our goal is to share the joy and genuine products to people who like ecological design, loves to create and build relationships with loved ones.
In Qbi.design we give you a selection of items to assemble it yourself, and then hung on a wall or set on a shelf as an ornament. Especially good as a gift!
We make every effort to ensure that orders were executed immediately, and offered goods meet the requirements of the highest quality.
Qbi.design